01
02
03
04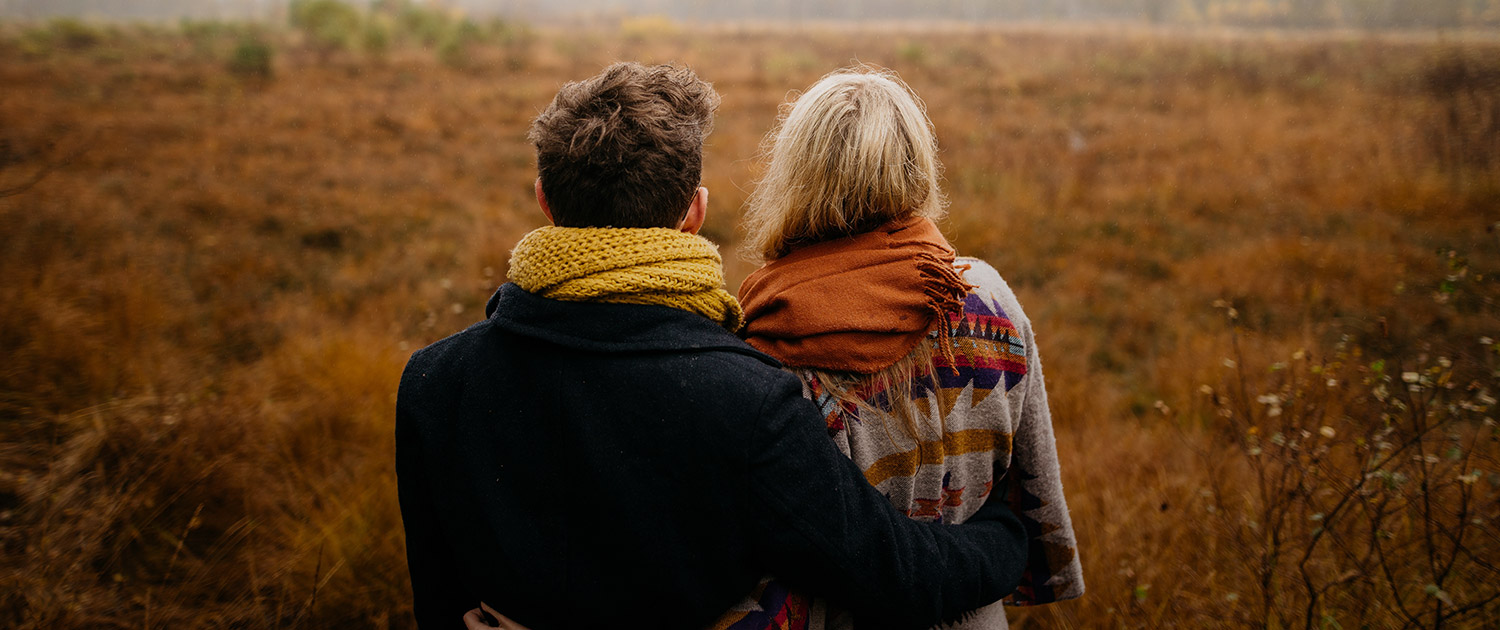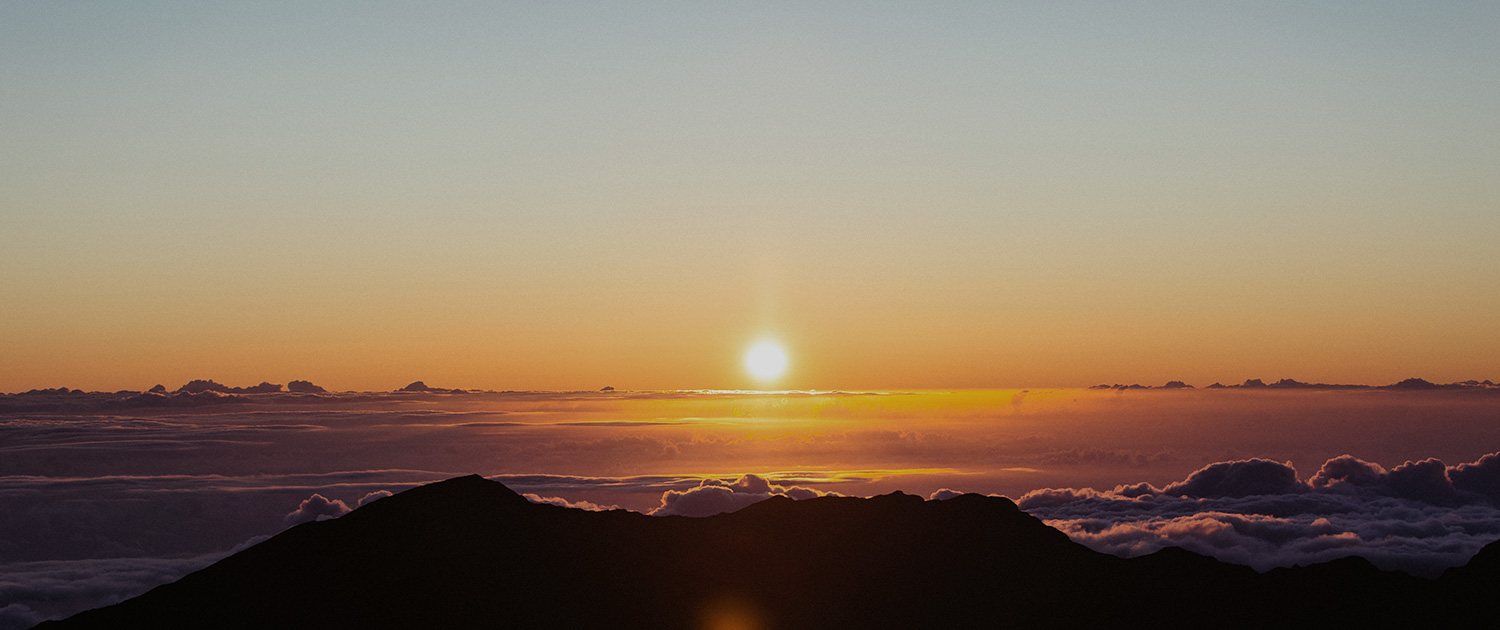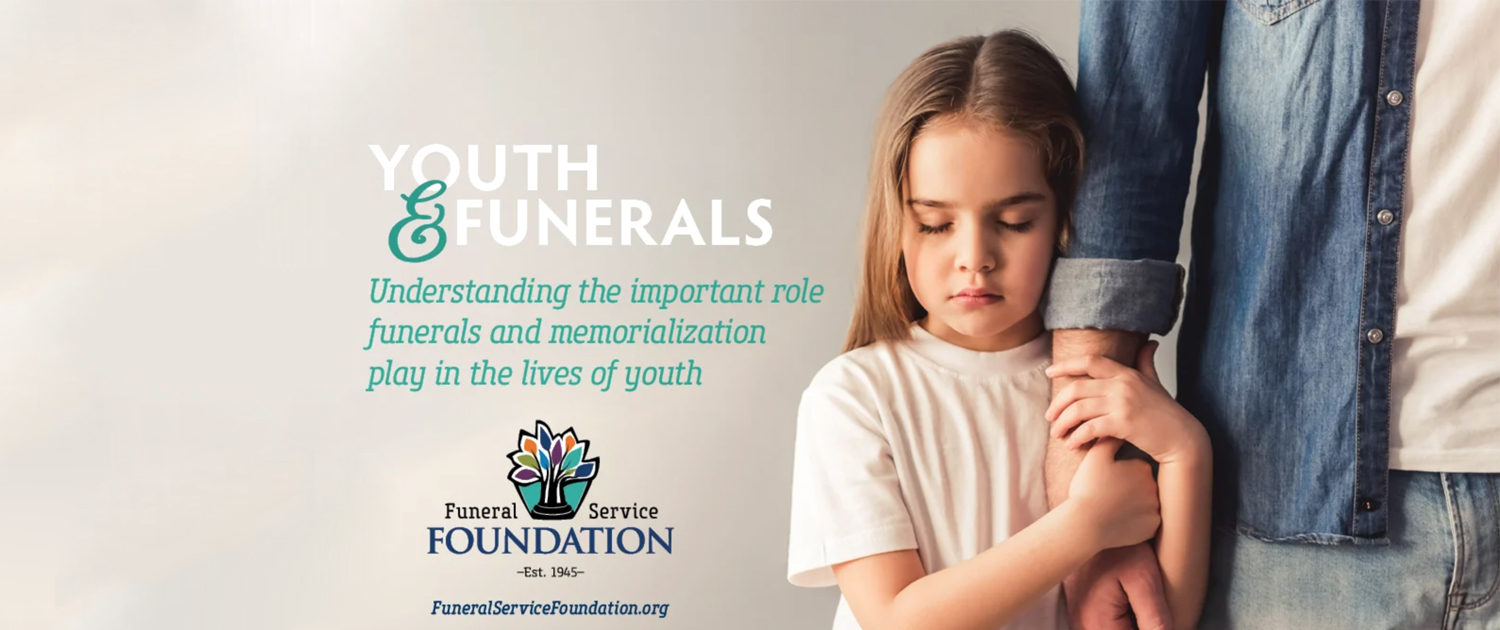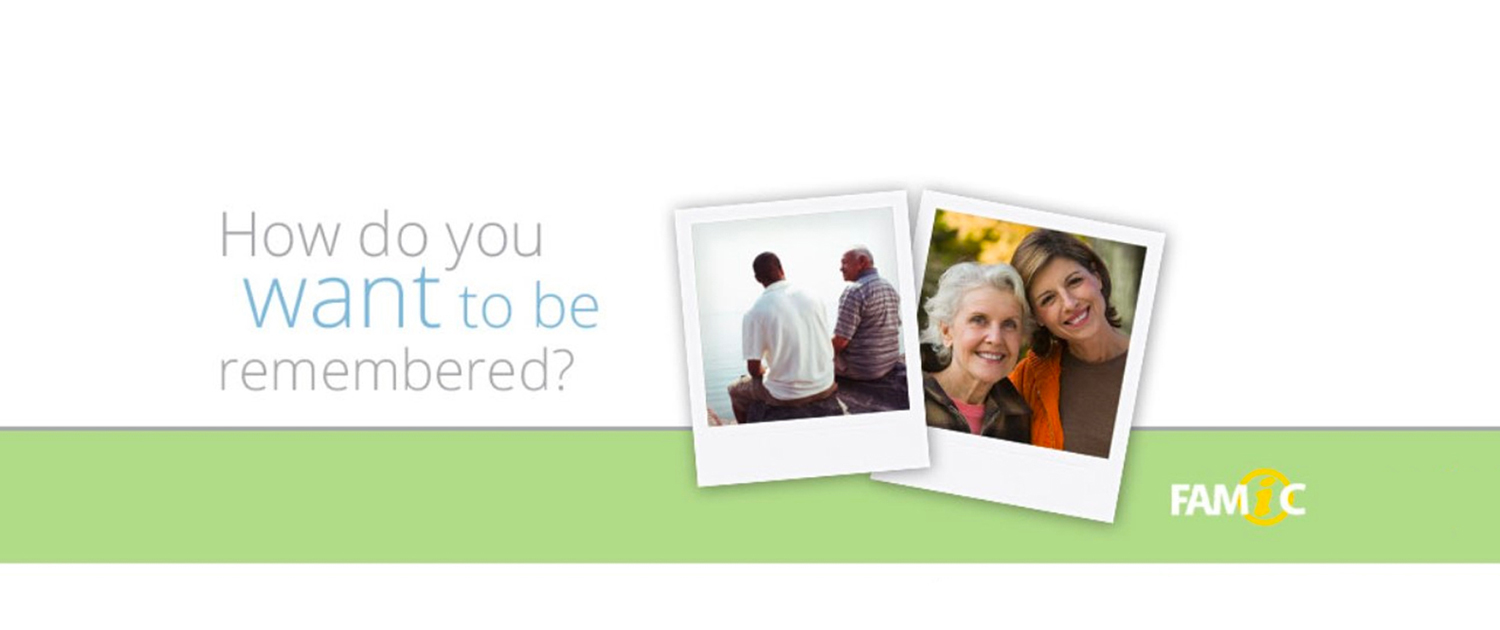 Since 1907, the Hixson family has served the people of Central Louisiana by providing funeral and cremation services to all faiths, beliefs, traditions, and cultures.
Hixson Brothers Funeral Homes
Recent Obituaries
---
Find your loved one below to share a memory or express your condolences. You may also show sympathy by sending flowers.
Send Flowers
Subscribe to Obituaries
Enter your information to receive emails when new obituaries are published.
How we can help
We're dedicated to providing personalized, professional and compassionate services to help lighten your burden and support you.
LEARN MORE
Get in Touch
Hixson Brothers Alexandria
701 Jackson Street
Alexandria, LA 71301
Phone: (318) 442-3363
Hixson Brothers Pineville
2701 Military Highway Pineville
Pineville, LA 71360
Phone: (318) 640-1678
Hixson Brothers Jena
11886 Highway 84
Jena, LA 71342
Phone: (318) 992-4158
Hixson Brothers Marksville
445 W. Bon Tempt Street
Marksville, LA 71351
Phone: (318) 253-5979